London & The South extends advantage in week two of Racing League
London & The South moved further clear in the Racing League standings after week two of the competition at Lingfield Park, with tonight's haul of 166 points taking the team's overall total to 340.
Following four winners at Doncaster last week, London & The South became the first team to gain maximum points in a race this year when Immortal Beauty (Richard Hannon) and Sunningdale secured a one-two in the seven-furlong nursery.
London & The South posted a second victory on the night in the concluding two-mile handicap, with the Tom Ward-trained Diamond Boy running down Wales & The West's Country Pyle in the final strides.
Team manager Matt Chapman said: "It was another terrific night for London & The South. I am very appreciative of all the help that my trainers are giving me as well as the excellent rides from our jockeys.
"It was great to get Danny Muscutt in the mix with a winner after three frustrating seconds earlier in the evening. He was the ante-post favourite to be the top rider in this year's competition and I think tonight we saw why he was so fancied to do well.
"In general terms though, it is competitive. Jamie Osborne [Wales & The West team manager] really wants to beat me at this. I suspect there is nothing in his life that he has wanted more – you could go back years to the likes of Large Action in the Champion Hurdle, but I suspect he wants this even more than that. That's how desperate he is.
"This is going to be a dogfight to the end and there are other teams coming into the mix as well, with The East making a move up the table. We are not taking anything for granted at this stage, but are we in a good position? Yes. Do we need to consolidate? Yes. And when the meetings move up North, I really need my trainers to support the team as much as possible, just as they have so far." 
London & The South's closest challengers Wales & The West (269 points) won both 10-furlong handicaps on the card, with Frankie Dettori opening the team's account on Postmark (Milton Harries) and Saffie Osborne taking the following contest on Tregony (Clive Cox).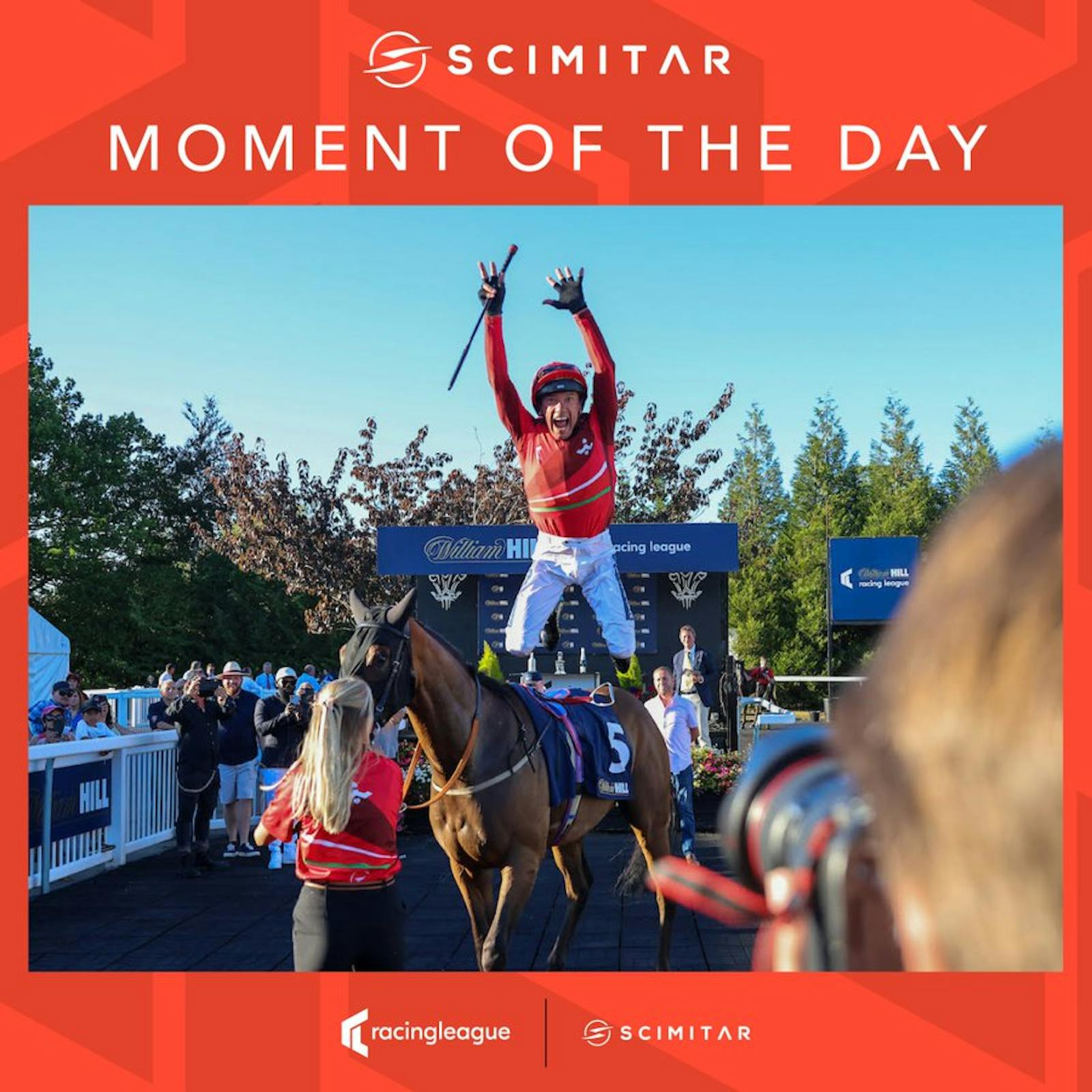 Dettori said: "It is great to get Wales & The West on the board. Milton is happy, as is Jamie [Osborne], so I am delighted. Milton said beforehand that I had ridden him six seconds in the past without a winner, so now we are quits!"
He added later: "Every race has been competitive, and there have been some big-priced winners, so you have to take each race as it comes. It is funny because I am trying to win myself but, if I can't, I am looking out for my team-mates. When I saw Saffie kicking on down the outside, I was actually shouting at her! We have four nights left at different tracks with different jockeys, it's exciting."
The East (206 points) was bottom of the standings after week one but now sit third after accruing 151 points at Lingfield Park. The highlight for The East came in the opening seven-furlong handicap, with the winner Cry Havoc (Rae Guest) and third Natural Path earning 40 points for Rupert Bell's team.
Bell said: "Last week started disastrously but the only way is up! Fair play to Rae Guest as Cry Havoc only ran last week. More importantly, Ray Dawson rides this place so well – he had a treble here last night and was just seen to great effect again."
Elsewhere on the card, Ireland's success in the 12-furlong handicap means that all seven teams now have at least one win on the board, with the Richard Hughes-trained Merlin's Beard powering home to take the spoils.
Team manager Kevin Blake said: "It is brilliant to get off the mark – I can start to feel a wee bit better about the whole thing! I wasn't that confident turning in, as Merlin's Beard needed a bit of luck to find the outside run. In fairness, the horse picked up very well. I am surprised he was 18/1 as when they priced up this race, he would have been a 6/1 or 7/1 shot. These are very competitive betting markets and there can be a lot of movement."
Trainer Richard Fahey provided The North with its second winner of the competition as Buckshaw Village, having his first run since a gelding operation, broke his maiden in the seven-furlong handicap for three-year-olds.
Winning jockey Harrison Shaw said: "I was in the right place at the right time. I had a good position and things worked out well. Richard told me the horse works better than his mark and he finally showed on the track what he shows at home. I think the gelding operation has probably helped him."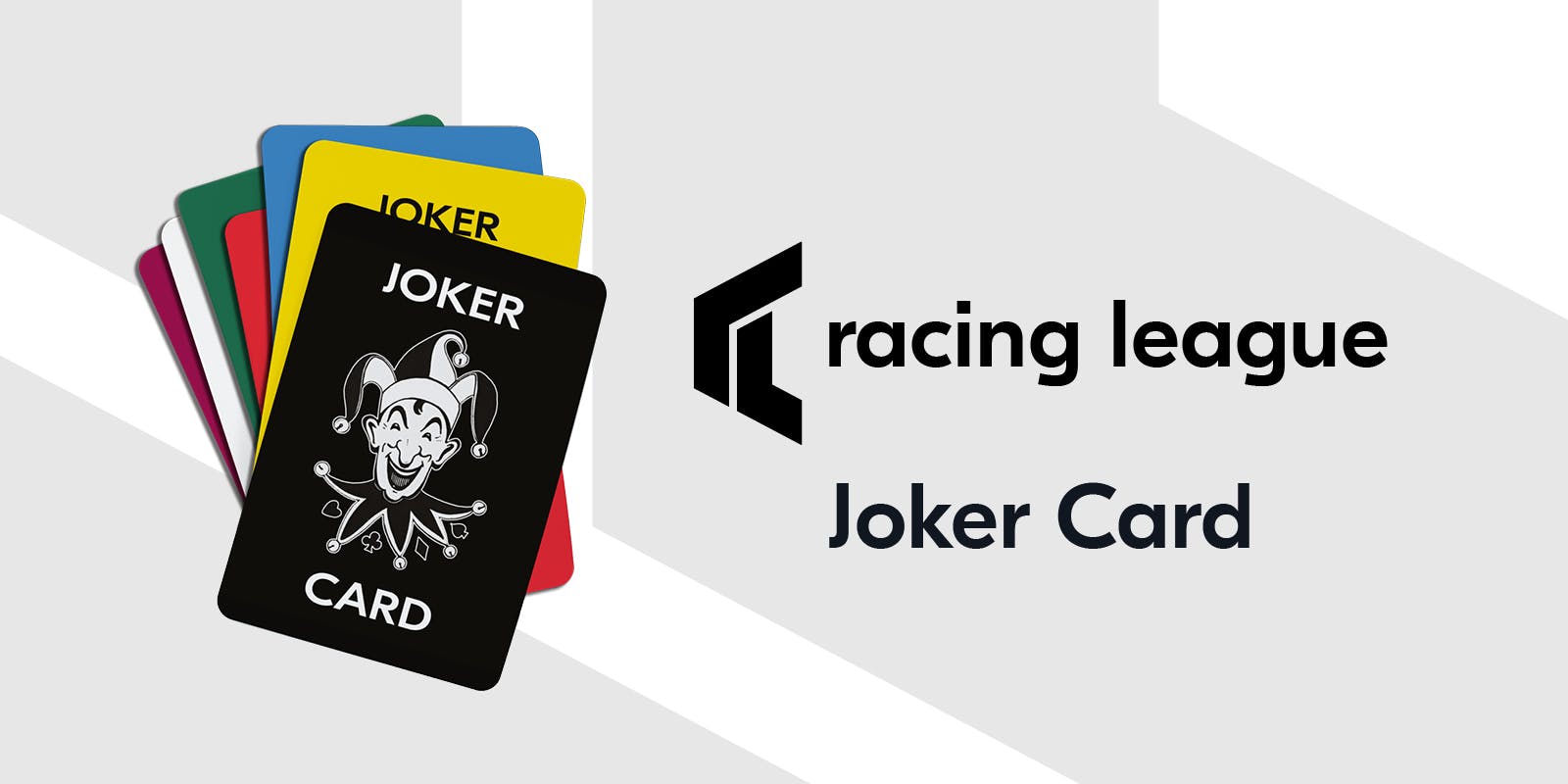 Two teams played jokers, worth double points, on the night – London & The South in race five (2nd and 13th) and The East in race six (4th and 11th). Each team is limited to two jokers across the 42 races.
With four winners already, London & The South's Sean Levey leads the Racing League top jockey standings on 163 points. Yorkshire rider David Allan is second on 107 points, with Levey's team-mate Daniel Muscutt third on 94 points.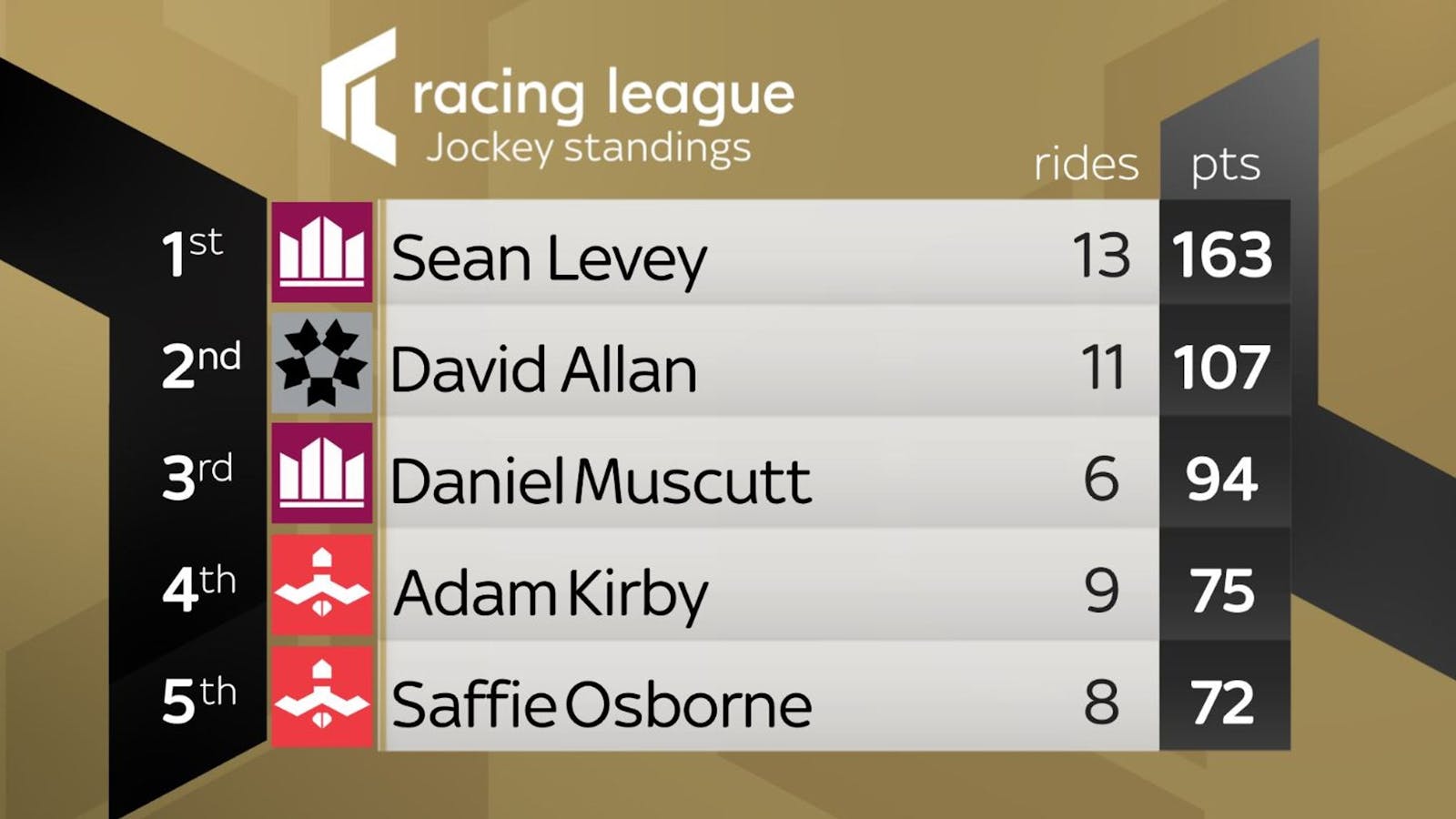 Jockey standings after week 2 - for full race results, league tables and lots more see the brilliant Racing League microsite from our partners AtTheRaces
See all the week 2 race replay videos:
(refresh page here to load embedded Twitter posts)
Race 8
Race 9
Race 10
Race 11
Race 12
Race 13
Race 14